About us
Legend Metal is a part of an international group of companies that collect and recycle end-of-life catalytic converters around the world.
Thanks to close collaboration with a world-wide consortium including many high-profile sister-companies, we are able to participate on the international scene covering Asia, Europe and Africa.
Having started our activities in Japan in the beginning of 2013, we aspire to set the standards in the local catalyst purchasing industry.
Our strategy is as follows:
Vision
To provide quality services that meet the expectations of our esteemed customers and form long-term industry relationships with our partners.
Mission
Working as team together with local communities.
Using the latest and environmentally friendly technologies.
Keeping our promises to customers, employees and families.
Core values
Treating our customers with respect and trust.
Integrating honesty and ethics into all aspects of our business practices.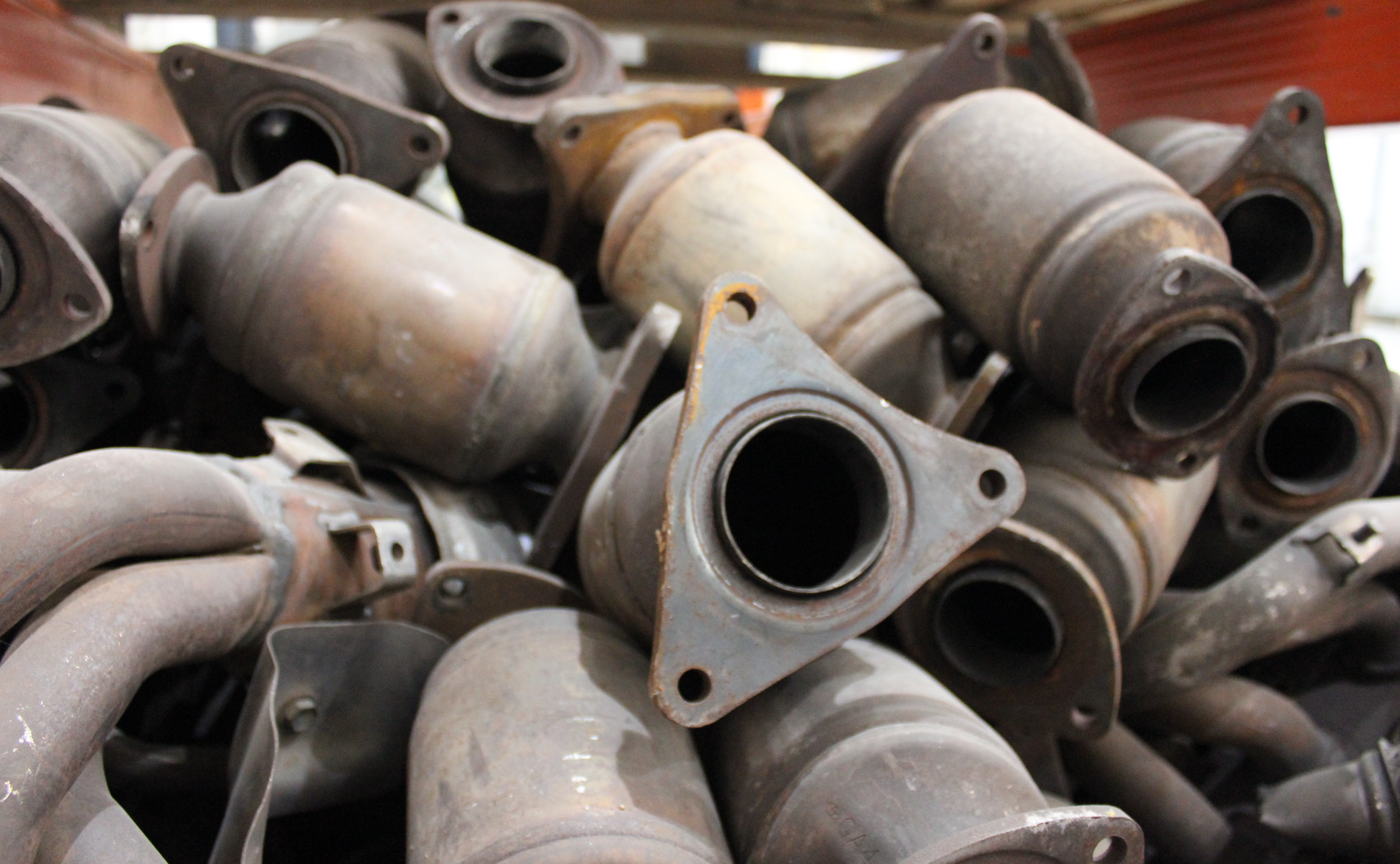 Our work is characterized by putting the customer first. Having more than 10 years of global experience, we have become experts in developing professional solutions to meet our customers' needs.
Careful planning and acting with precision ensures maximum reliability – we leave nothing to chance.