ECU

An engine control unit (ECU) ensures optimal engine performance. It is highly intelligent component, which can be available in various designs and sizes.
Benefits of recycling
You can minimize storage costs of not used, life ended products and get the best possible added value for them.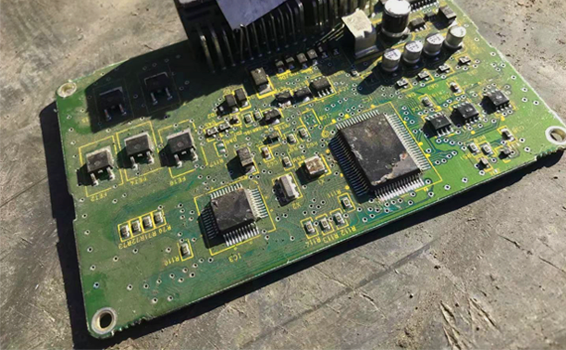 Our experts will answer the questions about your e-waste and will offer the best solutions to dispose them.