Products and services

Legend Metal company purchases:
Ceramic catalytic converters (Petrol & Diesel)
Metallic/Foil catalytic converters
Oxygen Sensors
For all types of ceramic and metallic catalytic converters we offer two types of purchasing:
1) Direct purchasing:
The converters can either be collected at your place or handed over at our warehouse.
On site evaluation.
Transparent, consistent grading of your catalytic converters.
Full amount paid immediately on site or via bank transfer.
Friendly and profit-building relationship with a professional and dedicated catalytic converter grader.
Current grade prices are available on request.
2) Direct processing:
T

he converters can either be collected at your place or handed over at our warehouse.

Based on visual assessment we pay up to 70% of the estimated value instantly.

Accurately determining quantities of platinum, palladium, and rhodium in your lot requires two to five working days (more for metallic converters), after which the remaining payment can be done immediately.

Alternatively, the material remains your property until you are ready to sell it.

Trading your metals with us will ensure you receive the highest return on your catalytic converters.

Terms and conditions are available on request.
Benefits

of direct processing



Transparent processing of your catalytic converters.
Accurate analysis of precious metal contents.
Clear transaction terms. Prompt and flexible settlement options.
Clear and simple assistance comparing previous results.
Possibility to visit our de-canning facility to present your material and have all questions addressed in person.
Oxygen sensors
As oxygen sensors cannot be analyzed in the way catalytic converters can, only the direct purchasing method applies. Price is available on request and depends on the type and quantity of the sensors offered.
Having multiple companies buying catalytic converters in your local industry can make it difficult to choose the right ones. The best way to compare buyers is to get several quotes from different buyers on your entire batch – feel free to call us and arrange free batch quotation services.
Any information collected by Legend Metal Company will be kept strictly confidential and shall be used for identification and law compliance purposes only.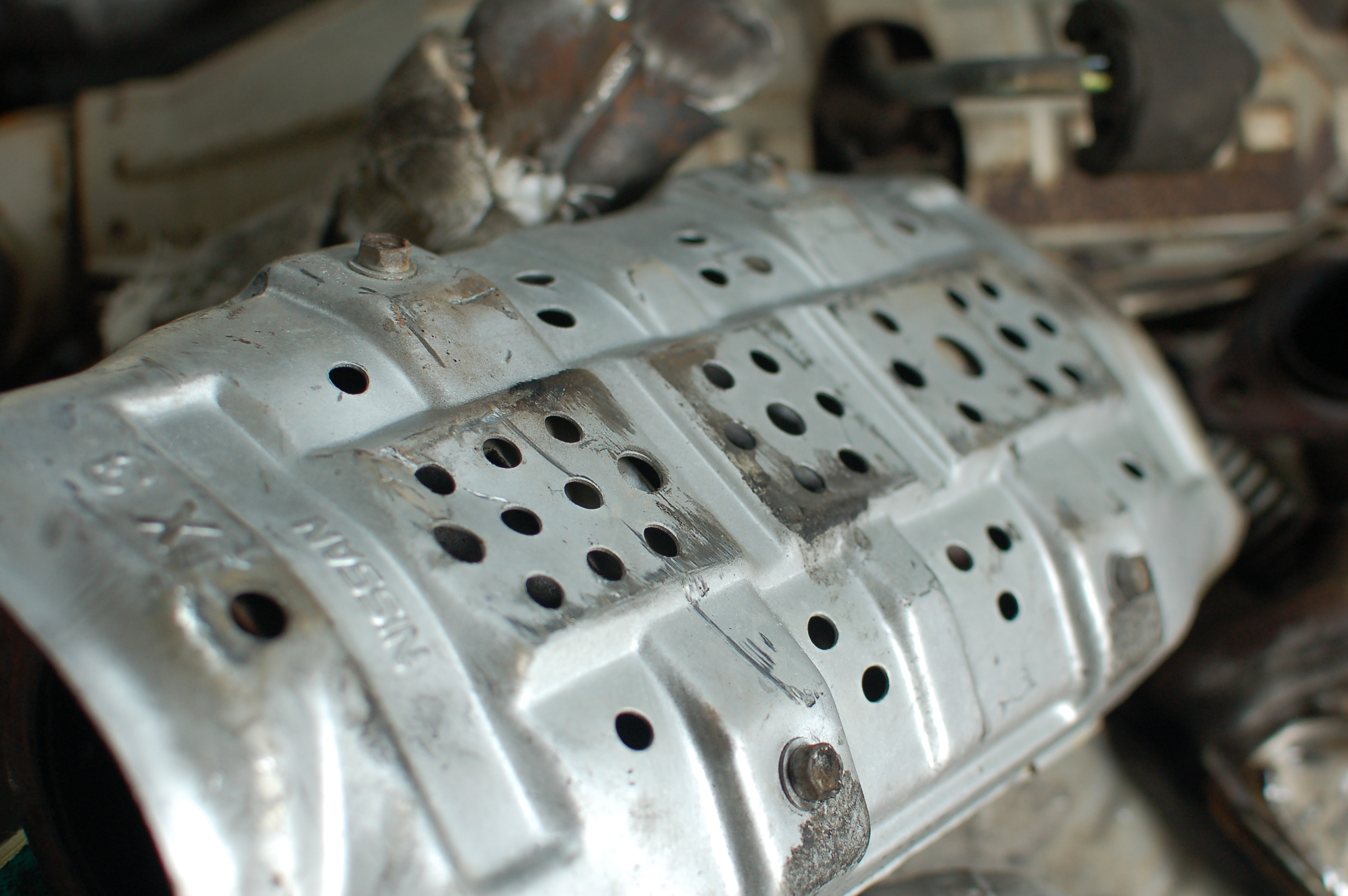 "When catalytic converters are sold directly, they are purchased based on grades."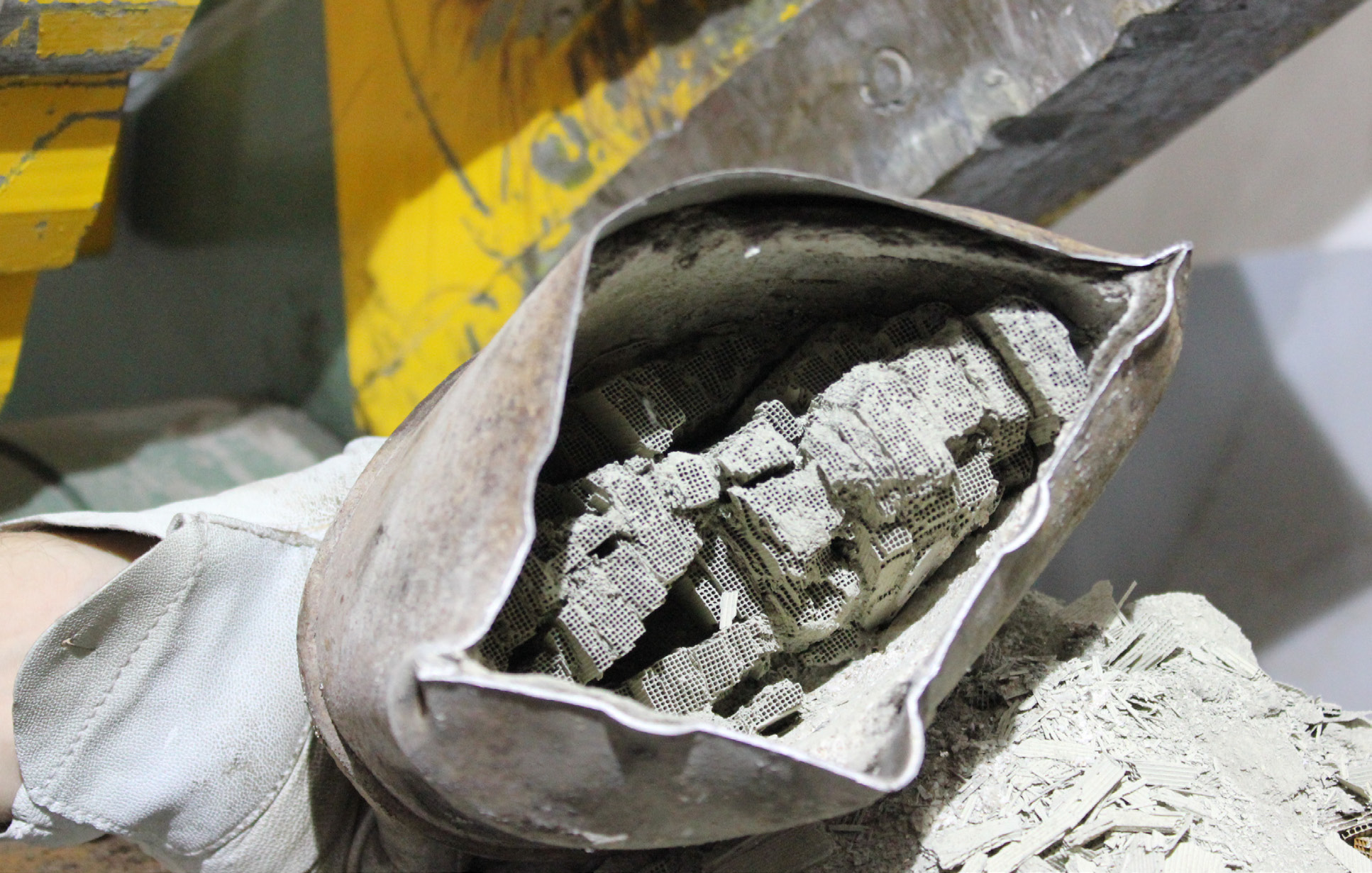 "The ceramic core is removed by cutting the steel casing."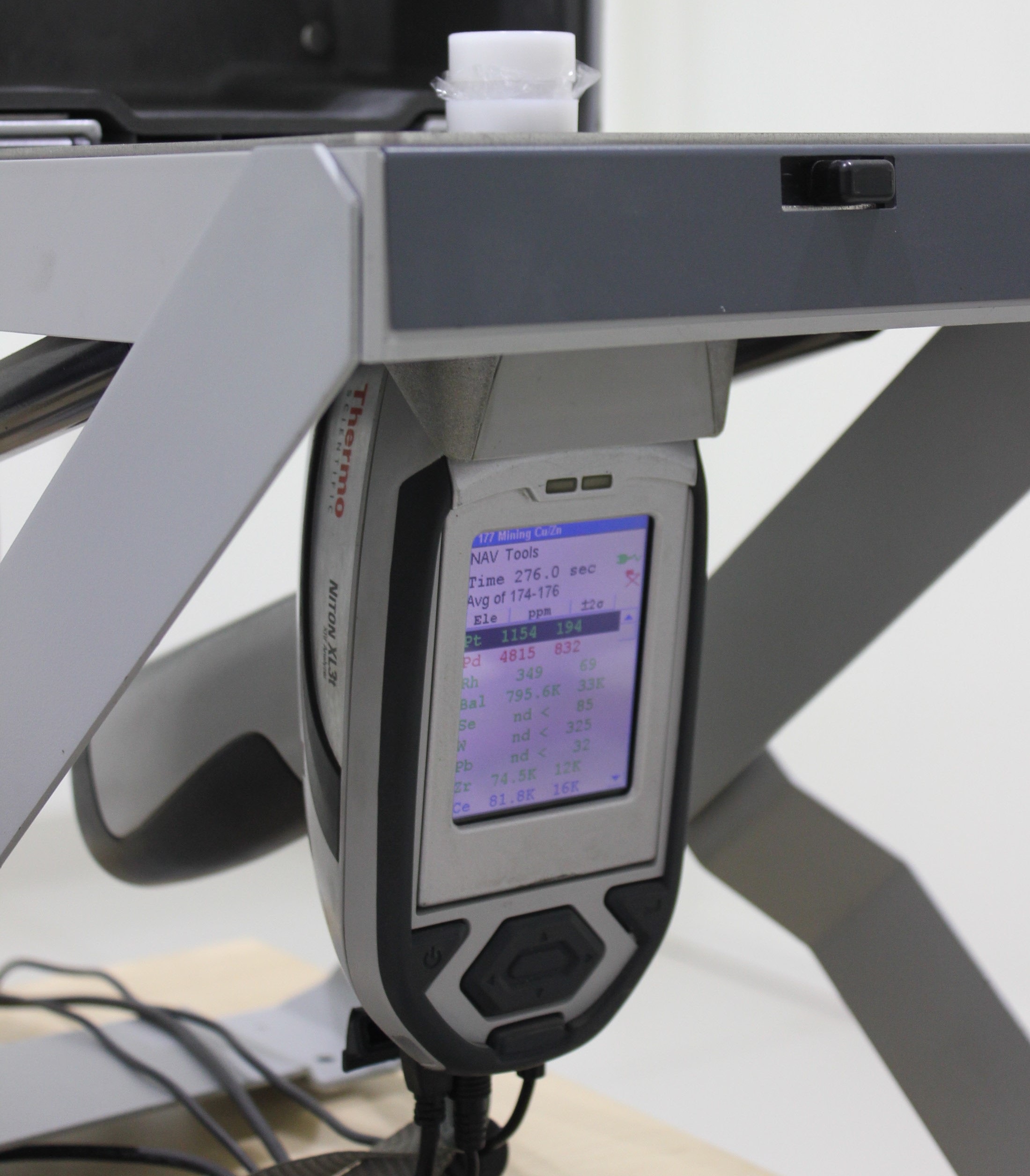 "When using the direct processing method, precious metal content is determined very accurately using state of the art X-ray analyzers and ICP atomic emission spectrometers."